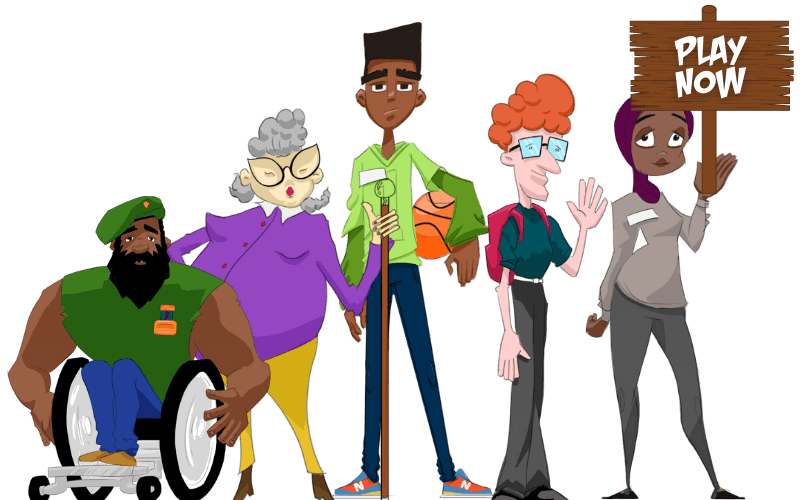 Myth Smash - the adult social care recruitment game
We are delighted to launch our brand new mobile and desktop game 'Myth Smash'.
Go on a journey with the full range of our unique characters as they discover their new found careers in adult social care. Help our new carers find their perfect match within the sector, by smashing myths, pairing your carers with the perfect person to support and learning the true facts about adult social care.
Myth Smash is free to play by clicking the button below: